Building Solutions for your Small Cell Site Projects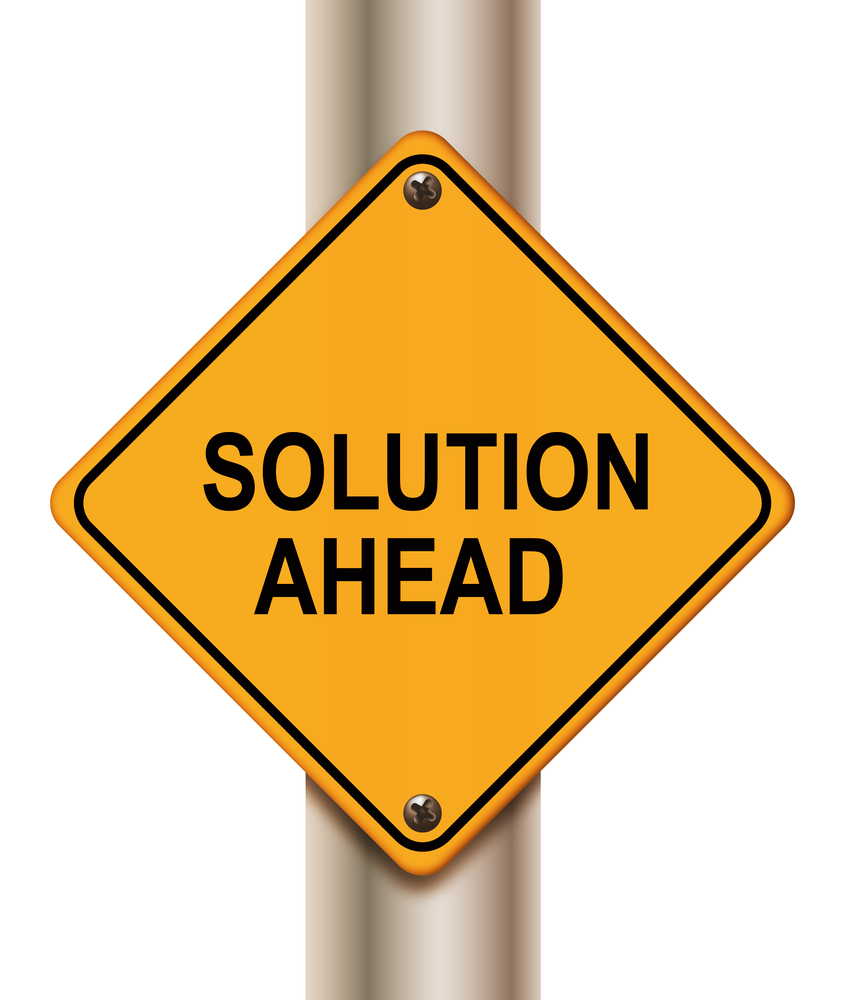 ADA Solutions specializes in customized configuration management solutions. Our custom mounting microcell bracket mounting systems allows you to manage your individual configuration of radios and battery backups.
ADA Solutions has developed a variety of products that allow you to continually evolve to support new systems.  Our standard brackets are compatible with a variety of cabinets and can be customized with the use of accessories to meet your specific needs. There are also already configured  units  as well as stand alone units.
Advancing  technology demands that  our infrastructure change and adapt to handle  new equipment and technology.  ADA Solutions wants to provide you with a solution to meet those demands.
We can design your sites for a professional installation.